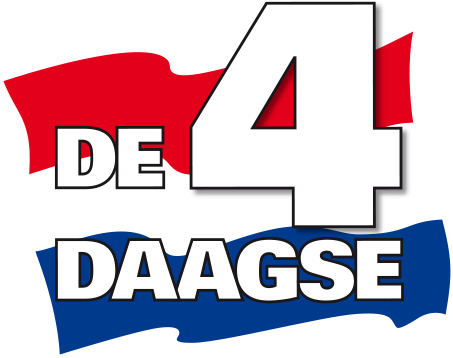 Indispensable kit
If you want to walk the Four Days Marches trouble-free, with these tips from Lowa, after four challenging days you'll still be able to plunge into the festivities along the Via Gladiola finish stretch.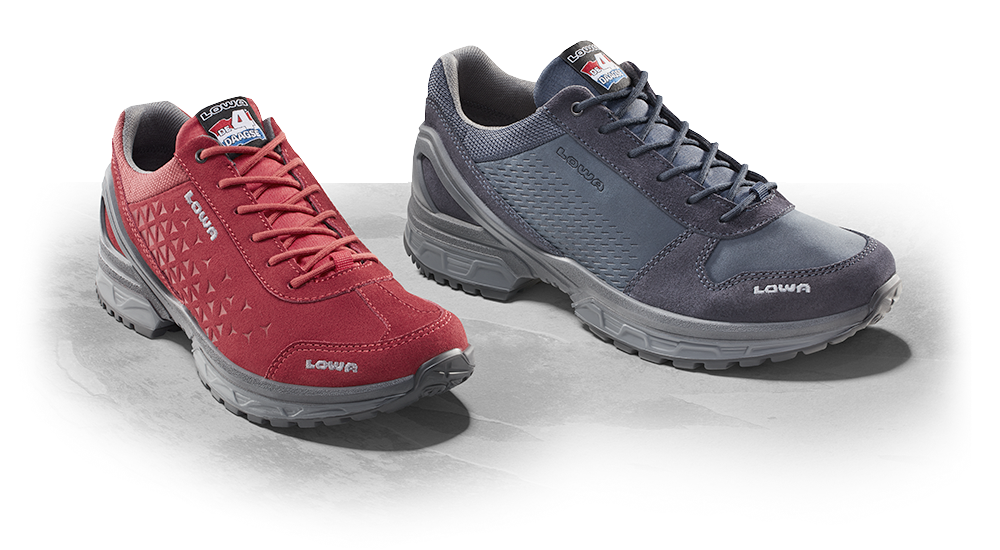 Lowa Walker Nijmegen
A comfortable walk starts with proper footwear. The Walker Nijmegen Lo features a water-repellent, breathable nubuck upper for an optimal foot climate. Available in red and navy.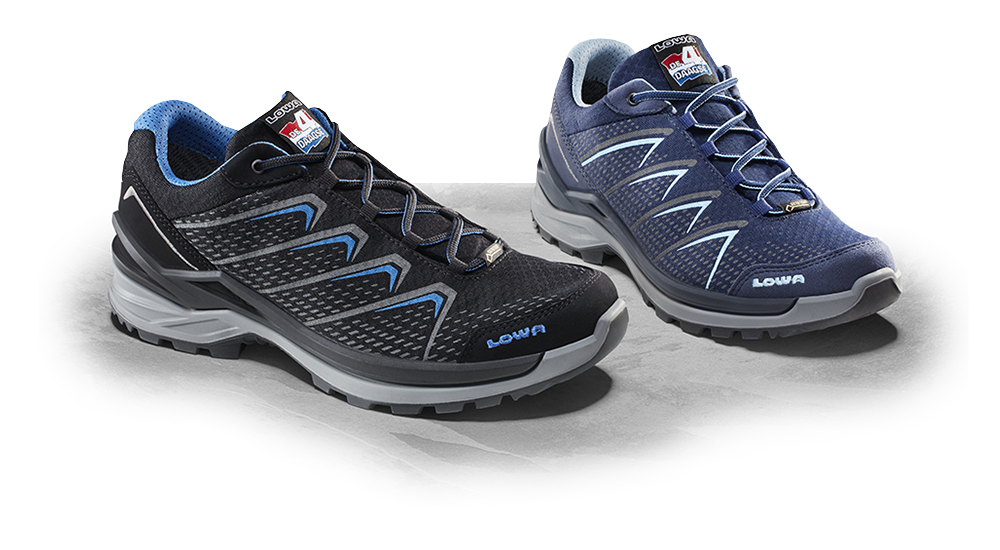 Lowa Ferrox Nijmegen GTX
If you're looking for a shoe that will keep your feet dry under all conditions, then look no further. The Ferrox GTX Nijmegen comes equipped with a Gore-Tex lining that repels water from the outside while wicking out moisture from the inside. With these shoes, your feet are sure to stay dry.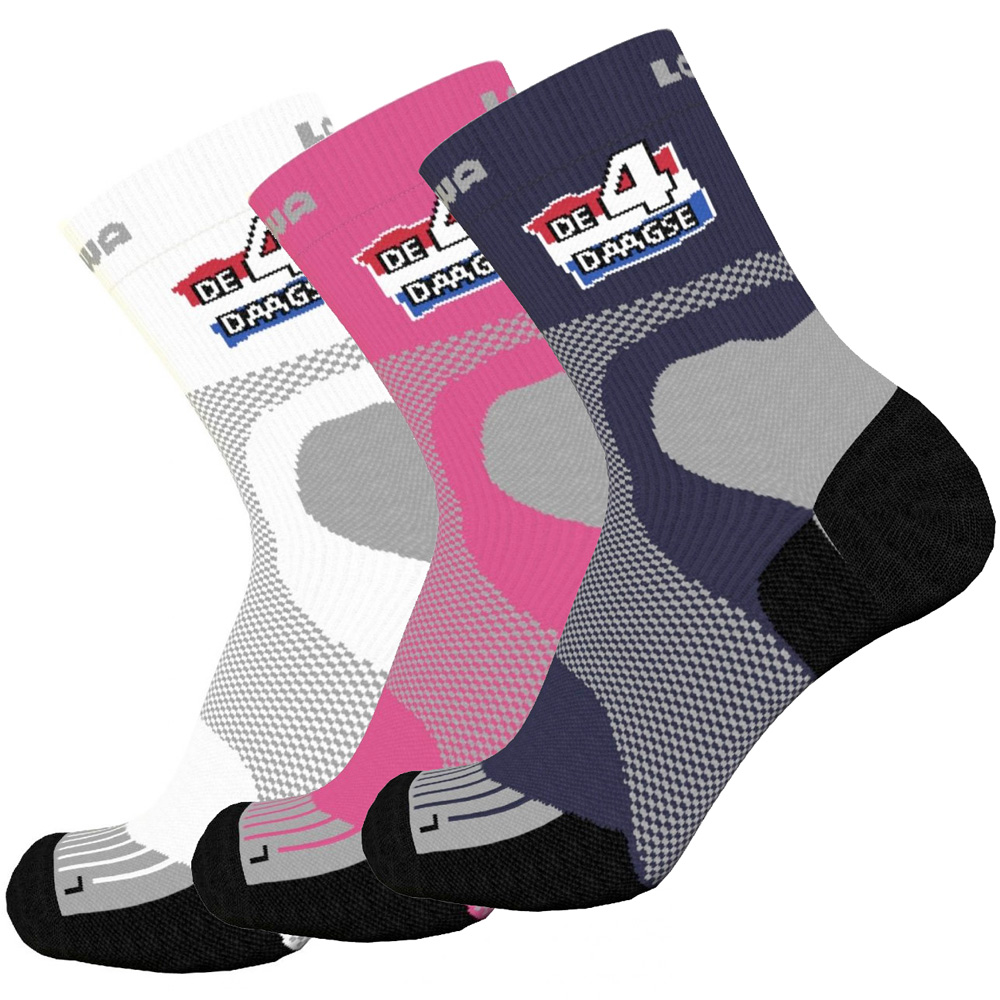 Good socks
A pair of socks with the right characteristics helps create an optimal foot climate, prevents chafing, and wicks away moisture. The special Lowa Four Days Marches-branded socks combine a wonderfully soft foot bed with mid-foot padding and extra cushioning at the heel. Optimum comfort guaranteed!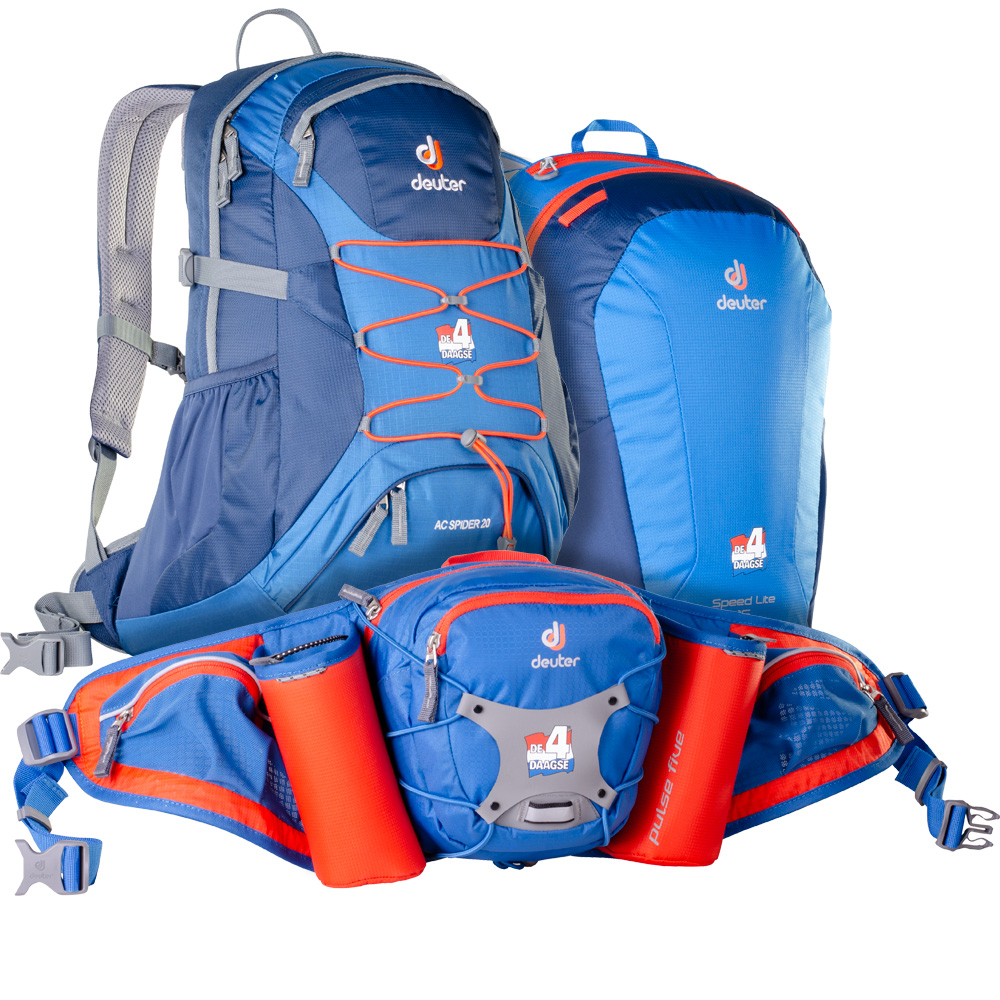 Carriers/backpacks
The Deuter Nijmegen Pulse Five waist bag not only features an expandable front pocket, adjustable strap, organiser pocket, handy key clip and more, it's also super comfortable to wear. With its 20-litre capacity, the Deuter Nijmegen AC Spider 20 backpack offers plenty of room for all your stuff. And thanks to the Deuter Aircomfort back system you benefit from maximum ventilation and optimum freedom of movement. If you prefer to travel lighter, the Deuter Nijmegen Speed Lite 16 may be the backpack for you. Like its bigger brother it also has a special compartment for wet clothing.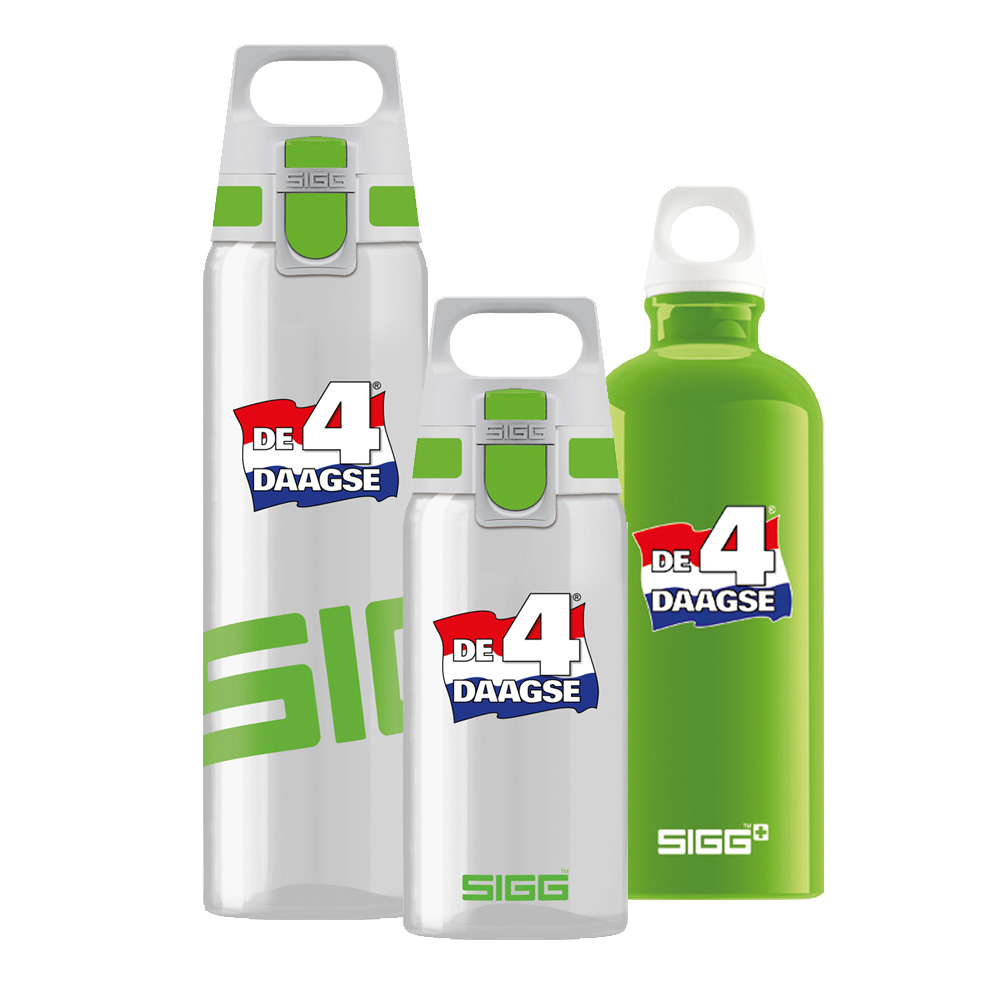 Perfect walking companions
It goes without saying that you don't want to hit the wall while walking the Four Days Marches, so be sure to eat properly and take regular sips of water. The SIGG Traveller and Total Clear water bottles are perfect walking companions. 100% leak-free and free of harmful chemicals, these bottles feature a liner that will not taint the taste of your drink. The Total Clear bottle has a handy 'one-hand top' making it a cinch to grab, open and close with just one hand. Extruded from a single piece of the highest grade aluminium, these bottles are both lightweight and durable.