How to choose the perfect walking shoe
Lowa helps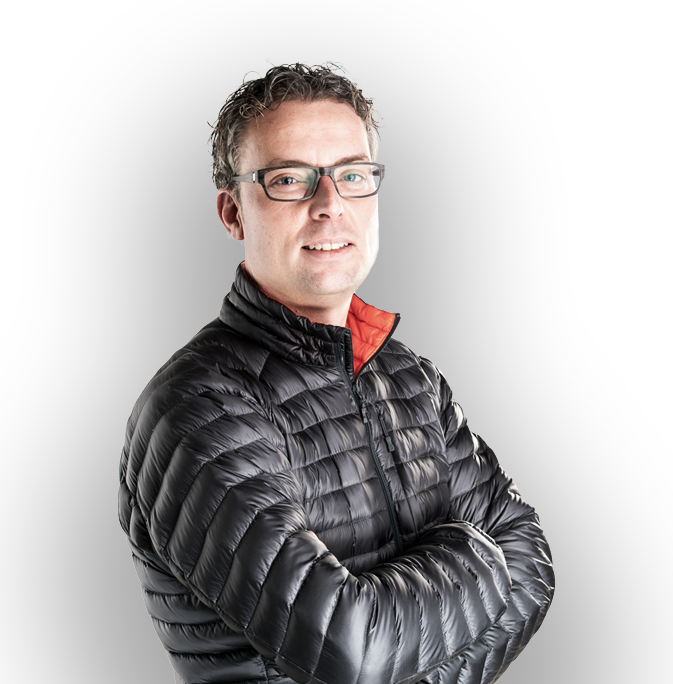 'The most important thing about a walking shoe? It needs to provide excellent foot support, especially during a long-distance walking event like the Four Days Marches.'




Jeroen de Wit, Lowa




Do you need new walking shoes? With just four months to go until the Four Days Marches gets under way, this is the perfect time to buy a new pair. But how do you select the right model? For Jeroen de Wit, sales manager at Lowa, there is simply no doubt: 'You select the shoe that's the most comfortable fit for you. We can provide some advice based on your foot, your weight, the type of walk you'll be doing, the weather conditions during the walk, etc. However, if a different model feels more comfortable, that's the shoe for you.
The most important consideration is whether the shoe provides the right support. Our models have got that covered. What makes Lowa footwear unique are the soles. We wrap the sole along the foot, so to speak, so rather than standing on the sole you are standing in it. This provides the best possible support and, as a result, hours of care-free trekking—guaranteed!'
More tips from Jeroen: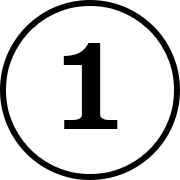 Let them roll
Though high walking boots support your ankles as well as your feet, low walking shoes allow your feet to roll more naturally. Since the course of the Four Days Marches is relatively flat and generally over paved surfaces, we advise you to wear low walking shoes.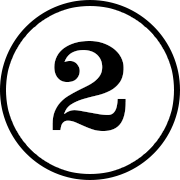 Always dry
If you like to walk in the rain or through puddles, we suggest you buy a model featuring GORE-TEX lining, like the Ferrox GTX Nijmegen shoe. GORE-TEX lining stops liquid water from getting into the shoe but allows vapour (like sweat) to escape.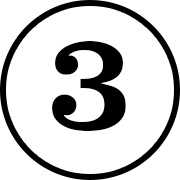 Give them room
When you head out on a long-distance walk like the Four Days Marches, keep in mind that your feet will swell and spread. So be sure to buy shoes that are not too small, and that give your toes plenty of wriggle room.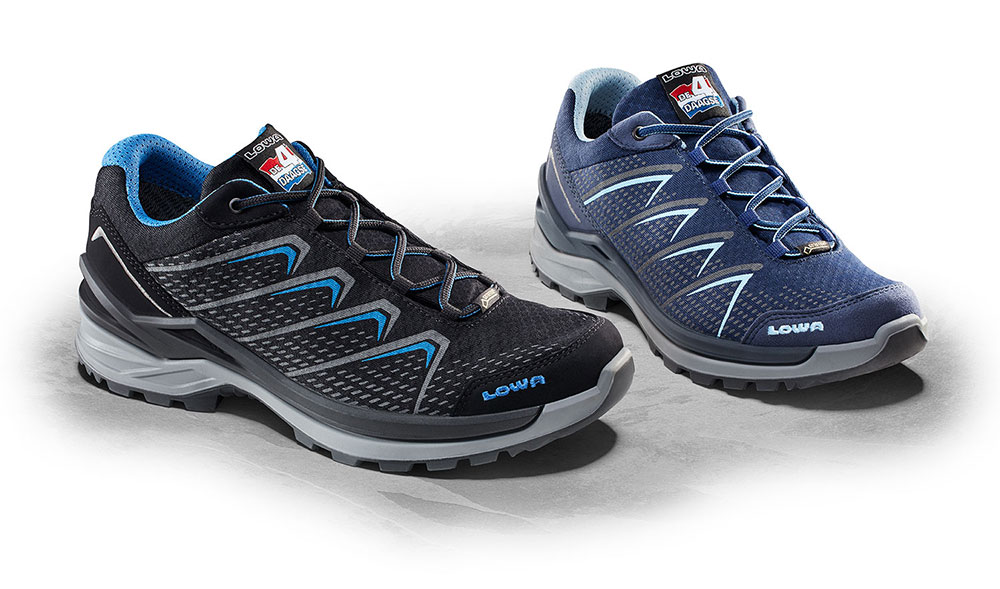 Lowa is the proud main sponsor of the Four Days Marches for the next four years