A daily homage on the 'Waal Crossing' bridge
Photo Sunset March: Jaleesa Derksen
Ever since 19 October 2014, a daily homage has been paid in Nijmegen to the American soldiers who lost their lives when they took back the city from the German occupiers. Every day at sunset, come rain or shine, people walk at a slow march over the city's 'Waal Crossing' bridge, the place where American soldiers crossed the river in small canvas boats on 20 September 1944 during Operation Market Garden. Forty-eight of them lost their lives during this Waal crossing.
Grateful
Tim Ruijling is the founder of the Sunset March. 'Participants in the Sunset March walk in time with the lighting of the 48 street lights on the bridge; one light for each deceased soldier,' explains Tim. 'The march ends with a salute at the memorial at the foot of the bridge. Simplicity is key. No word is spoken during the march. All we do is walk and remember. We express gratitude to the young men for their courage – young men who died far from home in the acts of war – and gratitude for the liberation of Nijmegen. We also think of the military forces currently on missions, as they deserve our respect too.'
Thanks to the veterans of Team31, the Sunset March has taken place every evening since it started. 'Normal' citizens also join the veterans almost every evening to participate in the march.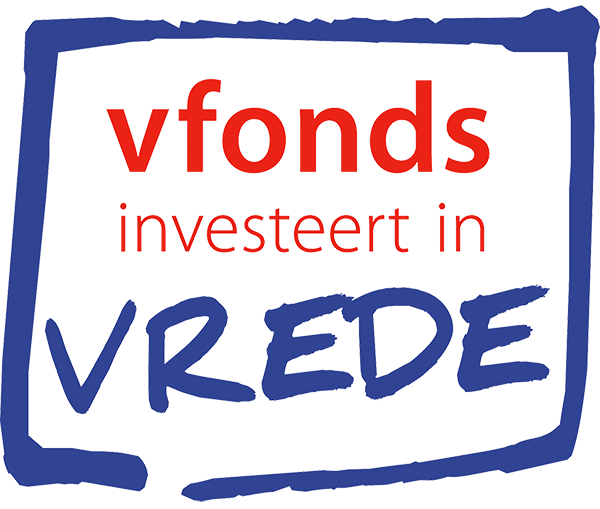 Friends of vfonds
vfonds supports the Sunset March and is a partner of the Four Days Marches. Peace, freedom and friendship are well represented during the Four Days Marches thanks to the regular vteam and the young people's team that will walk with support from the children's correspondent Kindercorrespondent.
Since its founding, vfonds has worked to promote the recognition and appreciation of veterans and other people in uniform. The fund also encourages people to dedicate themselves to peace, democracy and international rule of law. If you also find this important, you can become a friend of vfonds free of charge!
For more information please visit the vFonds website.
75 special marches
To celebrate '75 years of freedom', 75 special Sunset Marches will take place before 20 September and they are also open to individual participants.

For more information, please visit: www.sunsetmarch.nl/75-special-sunset-marches